Sharjah Driving Institute launches E-lecture service in Three Languages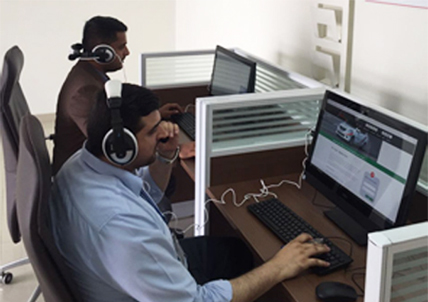 For the greater convenience of our students, SDI is pleased to launch E-lectures (online lecture) service. Sharjah Driving Institute, the largest and most successful driving institute in Sharjah and the Middle East, has initiated the move to extend greater convenience to its students.
The e-lectures consist of videos, quizzes, and the facility to ask questions online.
Students NOW can log in using their registration details to attend the E-lectures.
The e-learning (online lectures) is an addition to SDI's current facilities and services to attending lectures in person. SDI will still continue to offer complete lectures onsite and training centers that depend upon the student's convenience and time. The student can opt for either of the two options.
Currently, students can take the lectures in English, Arabic, and Urdu using the e-Lecture service.