About

Sharjah Driving Institute
Officially established on 11/2/1992, the Sharjah Driving Institute (SDI) is one of the first training and academic government institutes in the Arab region and the middle east. Nevertheless, it has been operating since October 1991. The foundation of the SDI has made a qualitative shift in the quality of drivers' training and qualification for getting the driving license. It turned out to be an excellent and successful experience and one of the cultural edifices in the emirate of Sharjah
The SDI has all scientific and human resources and the equipment that qualifies it to work in a highly competitive environment with other new established driving institutes. Thus, the SDI is able to raise the efficiency of its trainees, making them skilled drivers with the essential awareness and road responsibility. The SDI seeks all the time to instill in the trainees the desire to abide by the traffic rules and the keenness on safe and preventive driving, especially the youth. It provides to the trainees with all safety and security requirements, and all the theoretical and practical information about the rules and art of driving to avoid them the accidents that result in causalities
The SDI management keeps on improving the work procedures to keep pace with the ongoing development and the quality improvement in the UAE through the optimum use of technologies and the adoption of modern and preventive training courses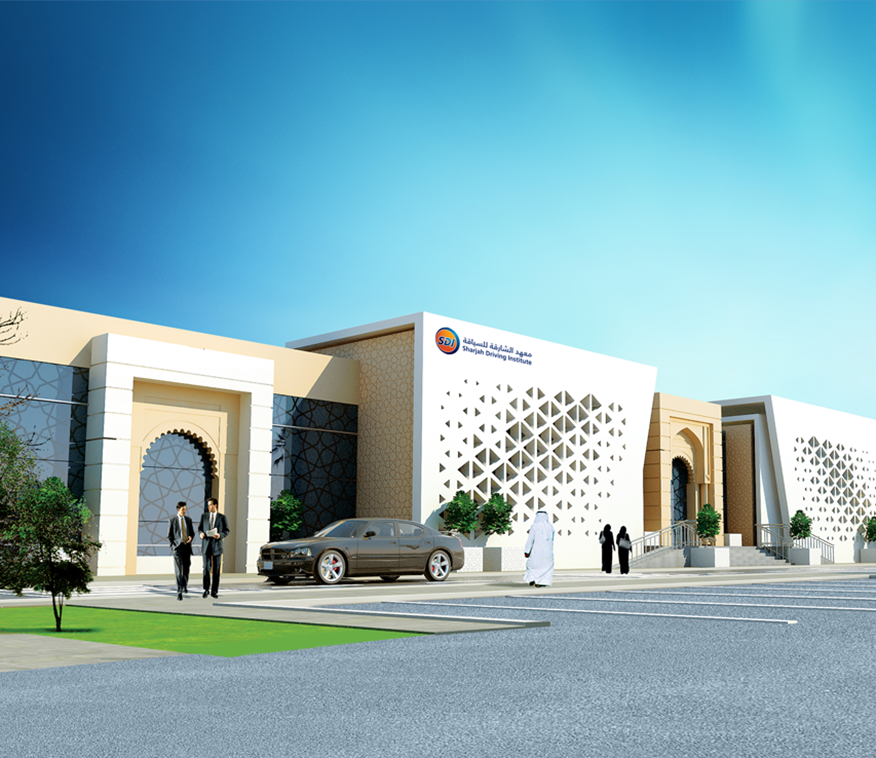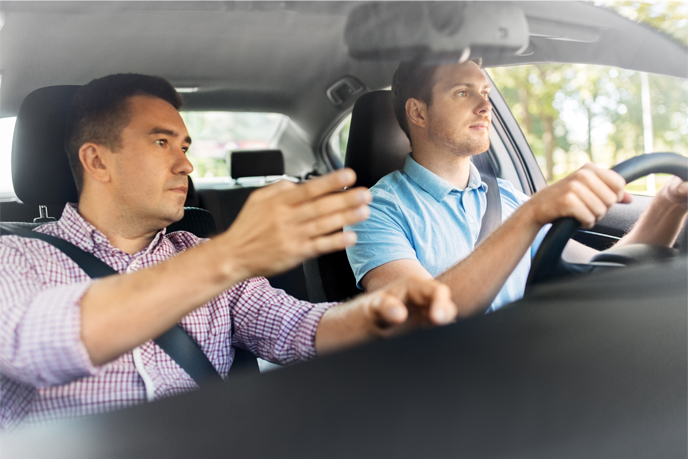 Mission
To encourage and enhance safety on the road through providing training that comploies with the highest international standards.
Vision
Making a qualitative leap in the level of driver training and qualification service, and contributing in reducing traffic accidents in order to safeguard human and material resources.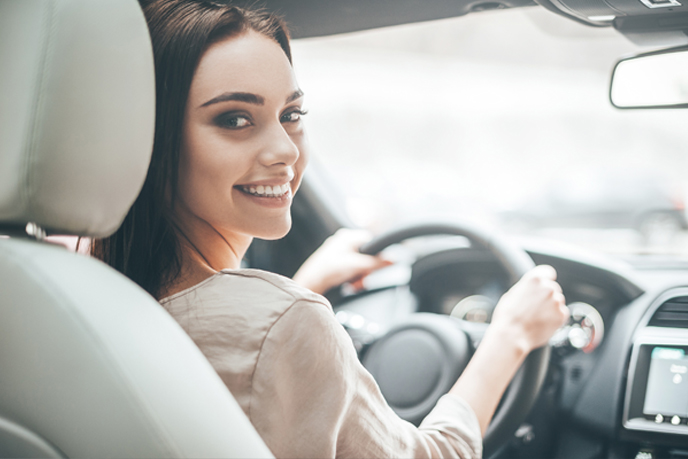 Core Values
QUALITY TRAINING: We continue to provide quality assurance in the standards and methodology of our training
Innovation and Leadership: Continuing to be leading innovators in the market.
Customer Focus: Understand customer needs better and serve them in a friendly and trustworthy manner.
Typical Road Safety: Empowering safety on the road through more loyal and skilled drivers.
Men waiting area
Theoretical test room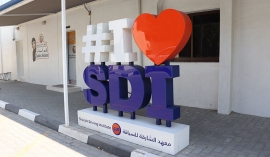 Nasseriya Brought Ladies Section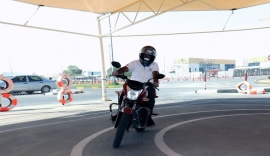 Motorcycle training
Light mechanical train apron -...
Sharjah Driving Institute-...
Simulator Training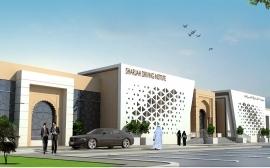 New Building of the Sharjah...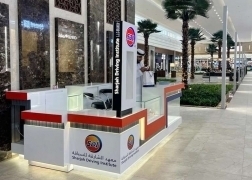 Sharjah Driving Institute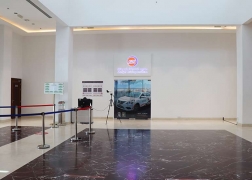 Saif Zone Sharjah
Ladies Section
Awards & Achievements